Market Defining Mattresses
Perfectly Balanced Flex Cubicles
Superlative Service
Guaranteed Performance
Full Unit Design & Kit Out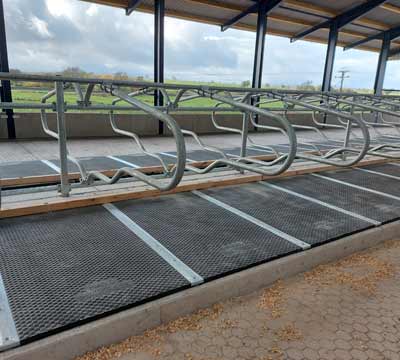 Equals sand bedding on comfort and hygiene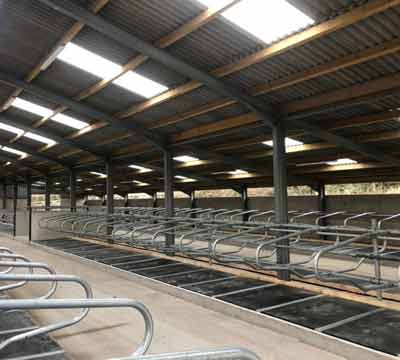 30+ years of proven performance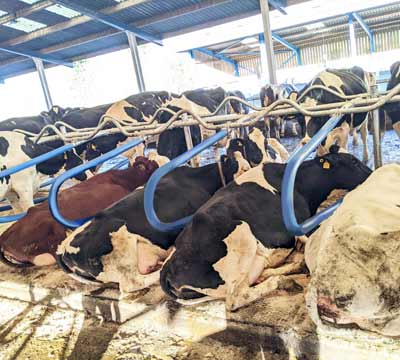 A range of cubicles available our Hybrid-Flex Cubicles are FETF 2023 Eligible

International Mayo Cow Mattress Supplies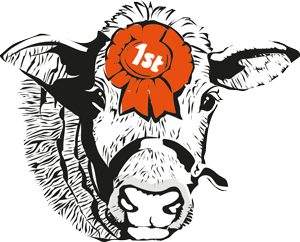 Improve cow comfort and welfare in your cubicle housing with the Mayo Mattress and our full portfolio of products.
With 30+ years experience we have studied the behaviour of the cow in the cubicle bed on our own family dairy farm and across hundreds of other farms.
We offer a no obligation site assessment or advice on your project to ensure you have the best possible set up for your cows. Reduce incidents of lameness, mastitis and other issues with Mayo advice and guidance from the onset of your project.
Contact a Mayo expert today for advice on your project
We have over 30 years of experience, research and development to offer you in designing your new unit or updating your existing unit.