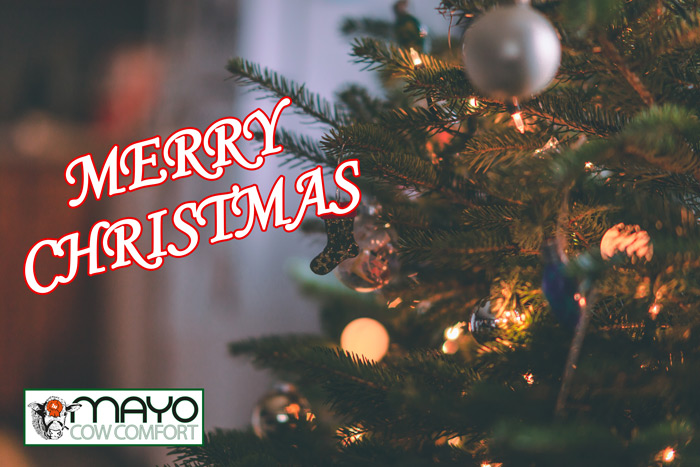 A very happy Christmas to all of our customers and a big thank you from us here at Mayo for your continued custom in 2020!
The office will be closed from Monday 21st December and will re-open Monday 4th Jan 2021.
If you need to get in touch please call on 01704 821717
There will be intermittent access to emails and social platforms.