There's nothing better than getting out into nature – even more so when it's riding with your favourite company. There are some beautiful routes throughout the UK that we are lucky to have access to. Here are our best horse riding locations in the UK:
Pennine Bridleway
The Pennine Bridleway is a national trail in the North of England and has been designed especially for horses and cyclists – perfect! The full route is a whopping 205 miles through the Pennine hills from Derbyshire to Cumbria. This trail offers both leisurely and more challenging areas with stunning surroundings along the way and panoramic views of the Pennines. Parts of the route follow stone paths so the riding can be quite slow but certainly a route to explore. Give it a visit and soak in the breath-taking surroundings.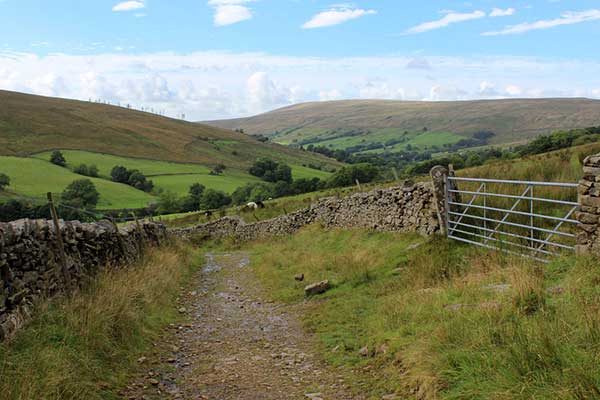 New Forest
The New Forest is a beautiful national park with over 3,000 wild New Forest ponies roaming the landscape in southern England. There's varying scenic routes depending on your mood – choose to roam the forest, walk along the beach or follow the streams. There are roads, paths and bridleways to guide you and plenty of country pubs along the way if you find you need a light refreshment. A truly wonderful route for riders of all experiences.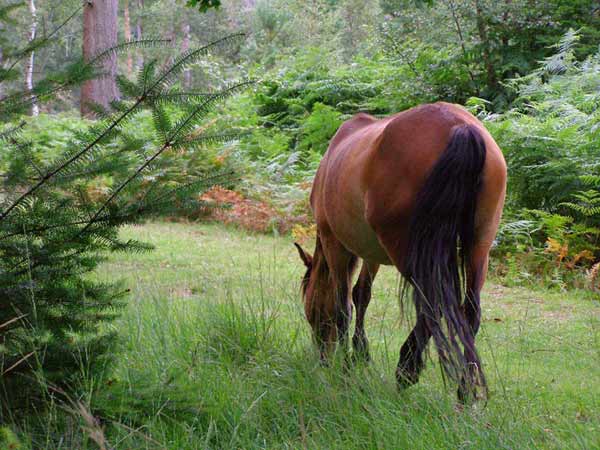 Peddars Way & Norfolk Coast Path
Peddars Way follows a Roman road built along the line of an even older trackway. The national trail begins in a forest space and ventures into open country moorland and peaceful river valleys covering 93 miles. Most of the route can be accessed by riders and areas where there are restrictions, alternative paths are offered. A gentle and more relaxing route with simply dazzling surroundings.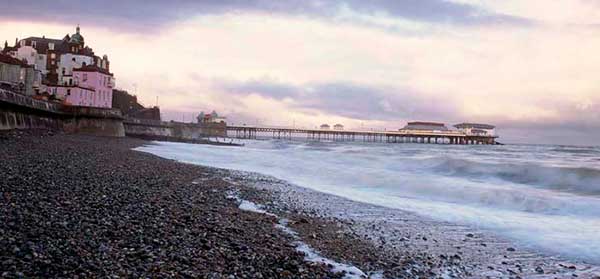 Crychan Forest
Crychan Forest is perfectly situated in South West Wales. There are four car parks around the forest with horsebox spaces so there's no issues with parking larger vehicles. Each car park has an area that displays the different riding routes for you to adventure out on. With trails starting from just 5 miles up to 25 miles there's something for all moods. Different routes will take you through the mystical forest or on open pastures with views over the valleys. There's an abundance of information on the Crychan Forest website – take a look and start planning your next ride!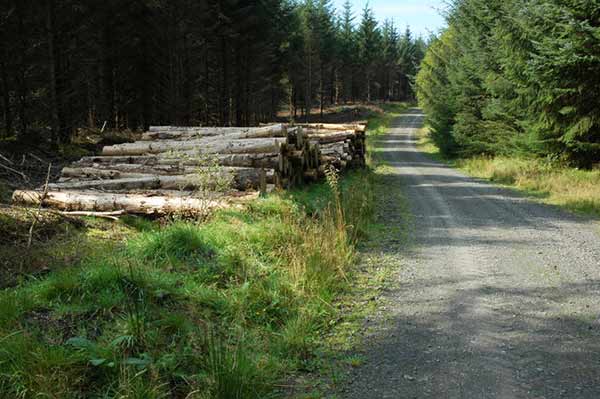 Tyne Esk Trails
Tyne Esk Trails is located in the South of Scotland. In total, there are over 60 miles of horse trails made up of four circular routes ranging from 8 to 13.5 miles. The varying trails will take you through scenic landscapes with both off road tracks and trails. A scenic countryside view with historic sites at walking and trot pace. The different routes are outlined on the South of Scotland website with a breakdown of what each has to offer.
Where is your favourite place to go adventuring with your horse? After a busy day exploring make sure your horse has a supremely comfortable haven to retreat to with a Mayo Mattress.